Last Updated on
Our Kuala Lumpur craft beer guide was last updated in November 2019
Kuala Lumpur isn't known as a mecca for craft beer enthusiasts. But as the world's craft beer revolution has taken off, more bars and restaurants have decided to offer Malaysians better beer choices.
And it isn't just in the city centre around KLCC too. Selangor, a stronghold of Malaysia's big beer duopoly, now has a range of venues offering craft beer. Even futuristic Cyberjaya, often considered a 'dry' town, now boasts a craft beer bar!
On a quest to find a refreshing session Pale Ale to cool down in the tropical heat? Trying to find that special sour or gose from your favourite overseas craft brewer? We are here to help!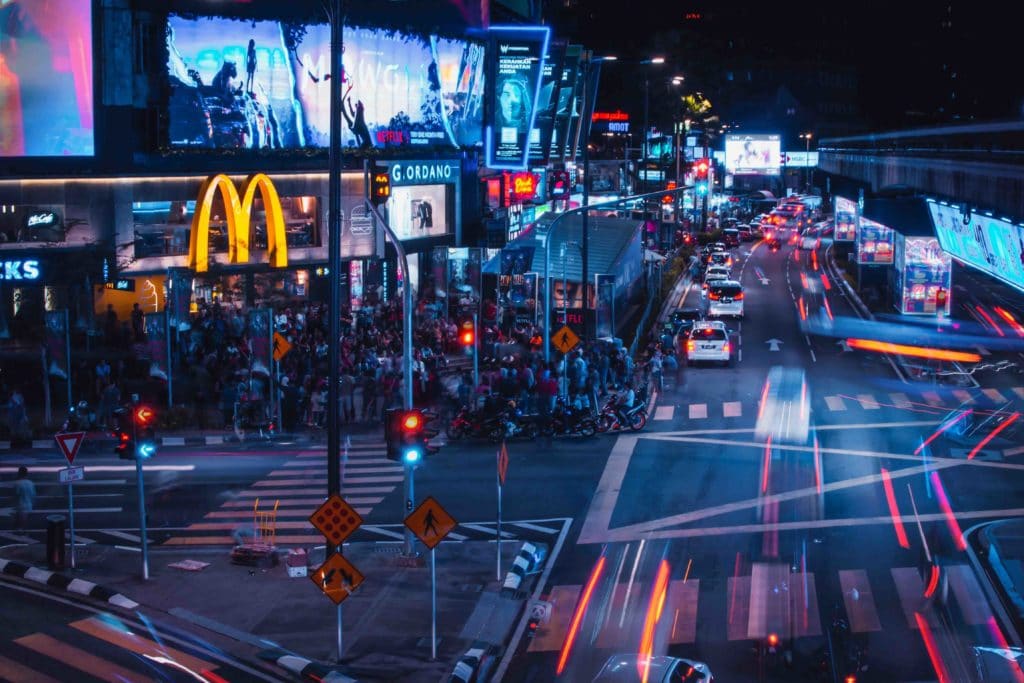 Kuala Lumpur Craft Beer Map
To get started on your craft beer adventure in and around Kuala Lumpur, we have created a Google Map of all the venues we know of serving craft beer in Klang Valley.
To save this map, click on the small 'star' on the right of the map name to open and view in Google Maps. You can access it anytime from your computer or smartphone
---
Taps Beer Bar
One of Malaysian's first few craft beer establishments: from inspiring Rohit Dugar to found Hong Kong's excellent Young Master Brewery to now encouraging hundreds of thirsty patrons weekly to indulge in an impressive variety of imported craft beer.
Taps Beer Bar has multiple locations around Kuala Lumpur & Selangor.
Changkat Bukit Bintang location
Plaza Arkadia, Desa Parkcity location
IPC Shopping Centre location
Tanjung Bugah, Penang location (bottle shop)
Delirium Café Kuala Lumpur
Malaysia is the 11th country in the world to host Delirium Café, a unique Belgian beer experience. Delirium Café Kuala Lumpur offers a range of Belgian beers, with twelve taps and over 100 bottled beers.
Ales & Lagers
Located behind EspressoLab in Solaris Dutamas, Ales & Lagers is a great place to meet like-minded craft beer lovers while enjoying a wide selection – both on tap and in bottles/cans. While they don't serve any food, thirsty customers are welcome to bring their own to have a meal and a pint: a welcome idea which we hope other venues adopt!
Beer Bank KL
Hidden at the back of a supermarket in the heart of KL, Beer Bank has hundreds of bottle choices for you to have at the bar or for take home. If you're hungry, they also serve finger food. The best part? The bar is typically open until 2AM (except at 12AM on Sunday).
PAUS Craft Beer
PAUS, located in leafy upscale TTDI, has been part of the KL beer scene for more than three years now. They serve imported craft from New Zealand, Japan, the United States and beyond. They also offer a variety of food, designed to pair with the beer.
Gavel Coffee Kitchen Craft Beers
From Against The Grain to Coopers, Gavel offers a variety of craft beers by bottle and can. Notably for a craft venue, they offer a their signature Sunday Roast: a weekly menu of roast lamb, roast beef or if you're lucky – beef wellington. They also offer salads and roast veggies for vegetarian customers.
Craft Beer Bars in Petaling Jaya
The Great Beer Bar
Located in Damansara Utama, The Great Beer Bar is a craft beer haven for Petaling Jaya residents. The Great Beer Bar also serves delicious Crispy Pork Belly with Apple Sauce and Mushroom – perfect to go with a Lemongrass Ale. Try their Bah Kut Teh Ale or Chocolate Coffee Porter.
Farmer's Bar
One of the first online craft beer store in West Malaysia, Farmer's Bar offers same-delivery delivery in Klang Valley for orders before 4pm. If you prefer to chill at the bar, they also have venues located in Cyberjaya, Puchong and Kota Damansara.
Cyberjaya branch
Puchong branch
Kota Damansara branch
Craft Beer Bars in Cheras
Battle Of Bull
For those living in Cheras in Selangor, you no longer need to travel far for your dose of craft beer. Serving eight draft taps, which can include BrewDog, Citricity and Crew Republic, plus dozens of bottles for drink-in or take-away.
Self-Guided Kuala-Lumpur Craft Beer Tour
Other Guides To Craft Beer in KL
To give you an alternative viewpoint on the best craft beer bars in Klang Valley, we've collected a selection of links where craft bars are either reviewed or profiled. Enjoy!
'Malaysia Craft Beer Lovers' Facebook Group (Highly active & friendly Malaysian craft beer community)
'Get a cold pint at these craft beer places in KL', Pohnee Chin, Lifestyle Asia (February 2019)
'Craft beer bars in KL', Time Out Kuala Lumpur (December 2017)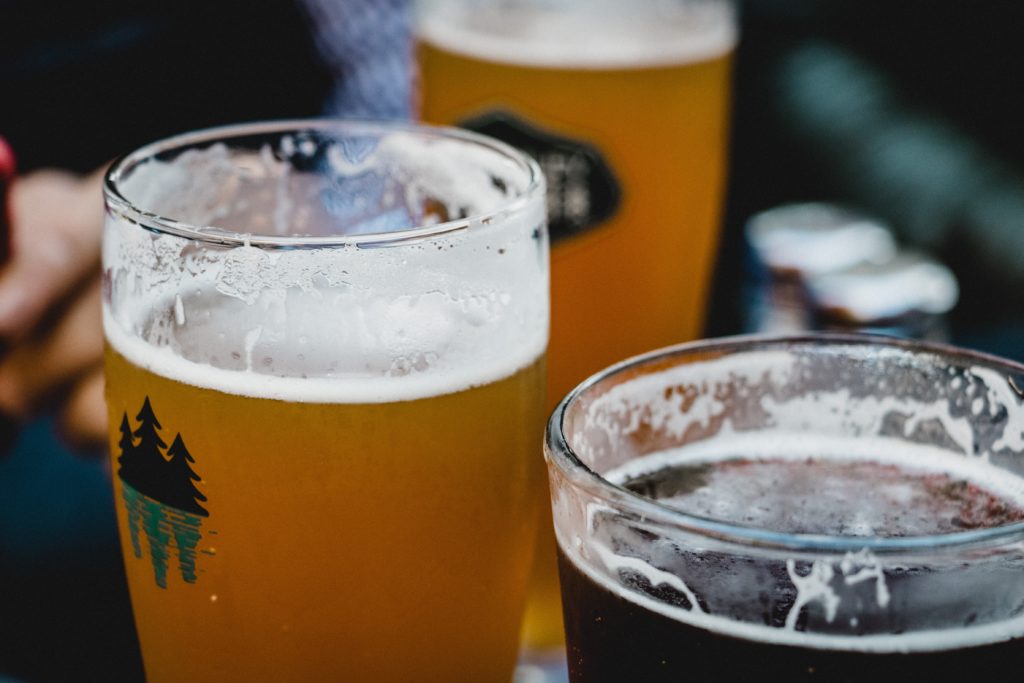 Thanks for reading Beer Asia's Kuala Lumpur Craft Beer Guide! Travelling to a different city and want to explore the local craft beer scene? Check out other cities' local craft beer guides here.