Category:
Stories
Introducing Beer Asia Stories
Beer Asia is proud to announce the launch of Stories, a series of articles on craft beer culture from contributors around Asia-Pacific region's fast-growing beer scene.
We are excited our Beer Asia Stories has launched with Southern Cider Stories.
In the piece, Pavan Shamdasani dives into the craft cider culture in Saigon (Ho Chi Minh City), interviewing Saigon Cider and Bazan to give our readers a unique perspective on the growing cider scene in Vietnam. 
A quick retrospective on beer judging at Beervana's The Brewing Project Vietnam from Oliver Woods, Founder of Beer Asia.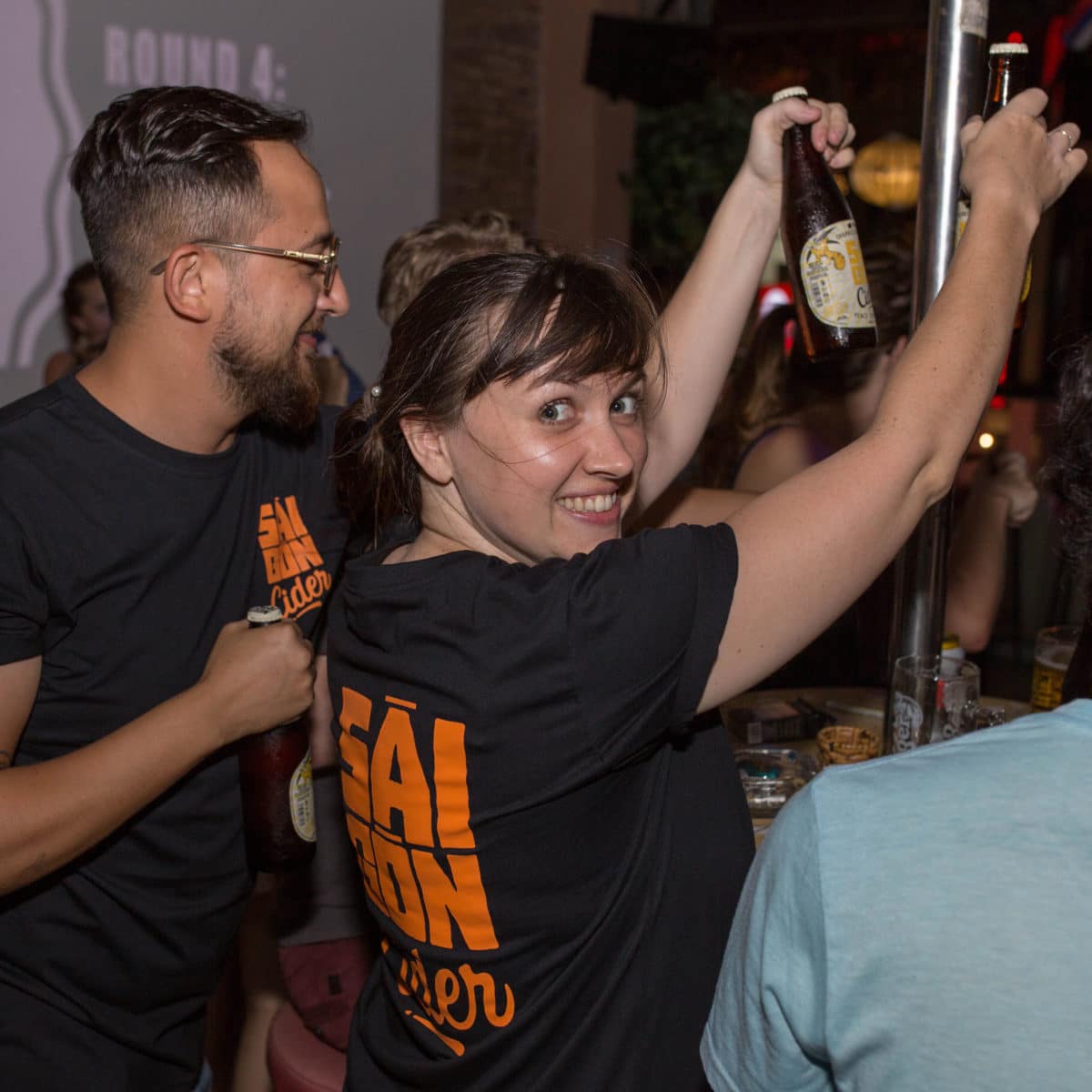 In the south of Vietnam, two cider brands are changing the craft landscape. We talk to Saigon Cider and Bazan on the state of craft cider in Vietnam.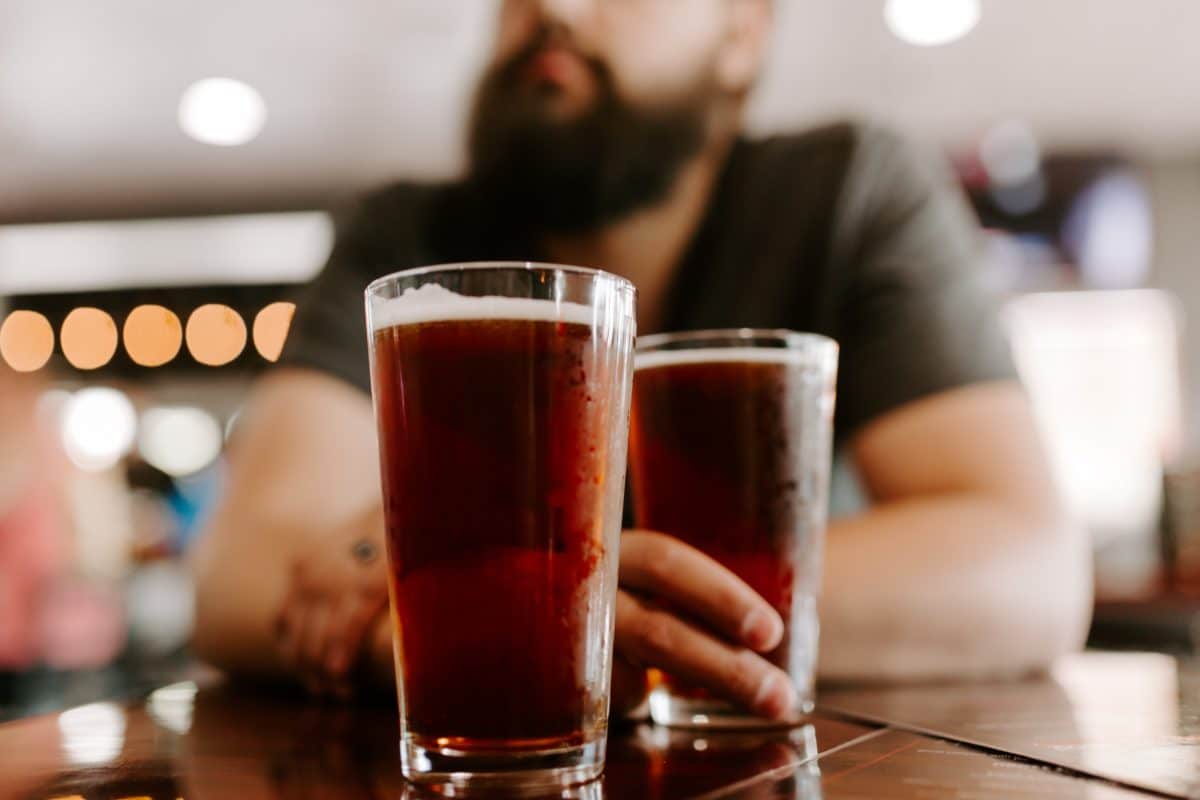 Updates on craft beer in Malaysia: Belgian craft beer in Kuala Lumpur, durian and bak kut teh beer, and craft beer challenges.