Category:
Marketing
Craft Beer Marketing: Beer Asia's Take
We formed Beer Asia to be a voice and platform for craft drinkers and brewers alike. Part of our mission has always been to take the skills of our team in marketing and digital, and see if we can apply them to the craft beer industry.
Our founder, Oliver Woods, has been working in advertising for more than 12 years, while our contributors and writers are also experienced practitioners of digital marketing activities.
This is why we believe we can provide an informed opinion on how to improve the quality of the marketing and branding in Asia's craft beer industry.
We now are moving toward providing limited consulting services and support to interested craft brewing businesses.
If you need any advice or want to discuss your brewery, bar or restaurant's beer-related marketing activities, reach out to us over e-mail or Facebook Messenger.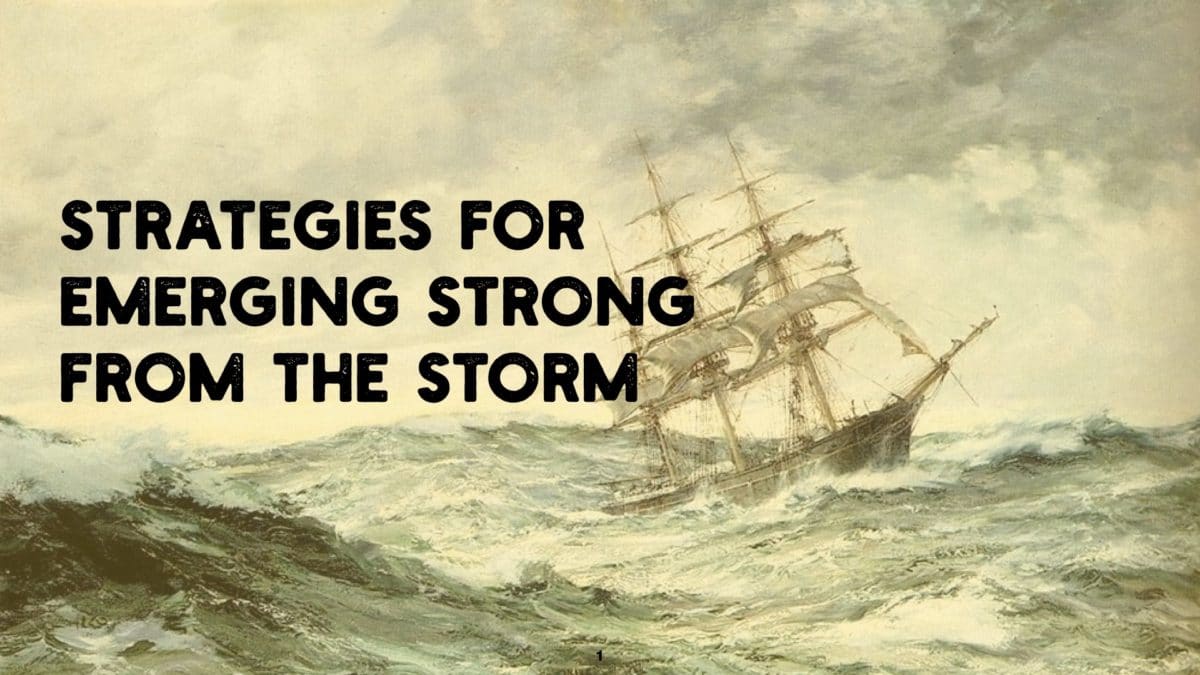 Brand strategies & marketing tactics for craft beer brands to survive and thrive post-COVID-19.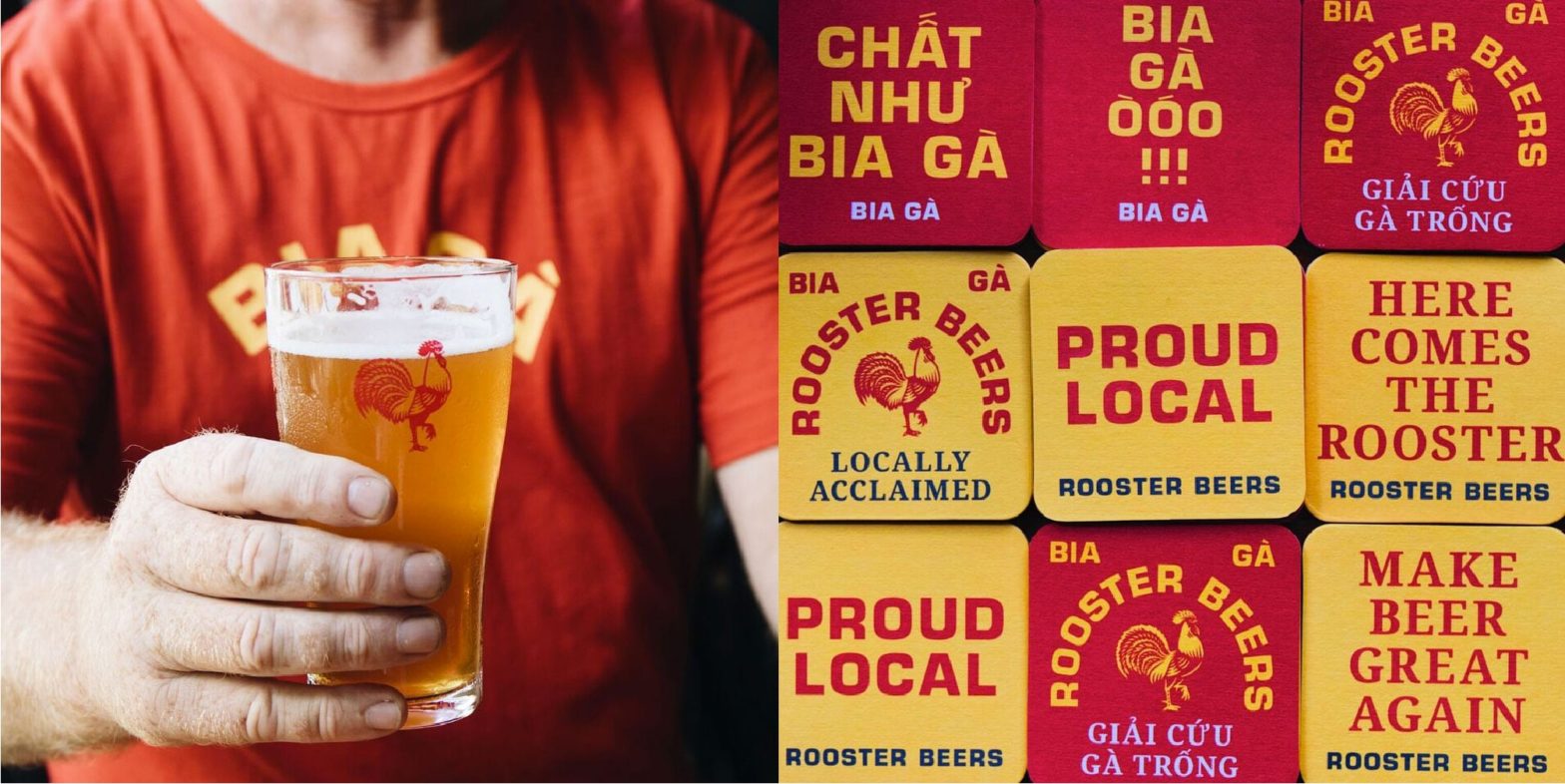 Developing a digital strategy that will drive through to business results for your beer business on Facebook, Instagram, Untappd and Google.