Last Updated on
Stay updated with Beer Asia's latest craft beer discoveries on social media.
Like us on Facebook for the latest in craft beer news in Asia and beyond. Facebook is where Beer Asia originally started way back in 2016 and where we have built a strong craft beer loving community from around Asia. We aren't quite fleeing Mark Zuckerberg's grip just yet!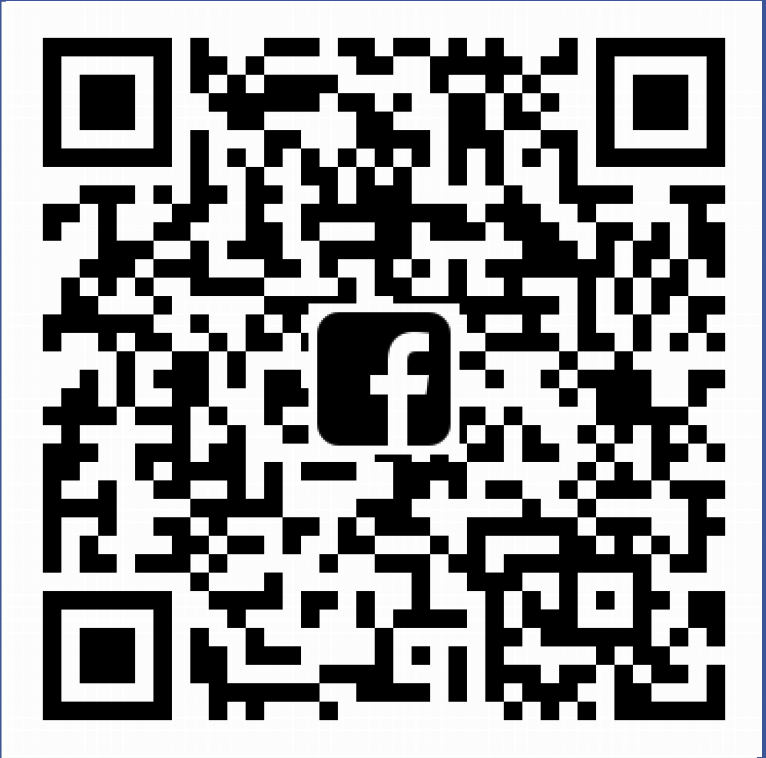 Follow us on Instagram for photos and videos of our favourite beers in Vietnam, Singapore, Cambodia, Japan and wherever else the winds take our team in the region.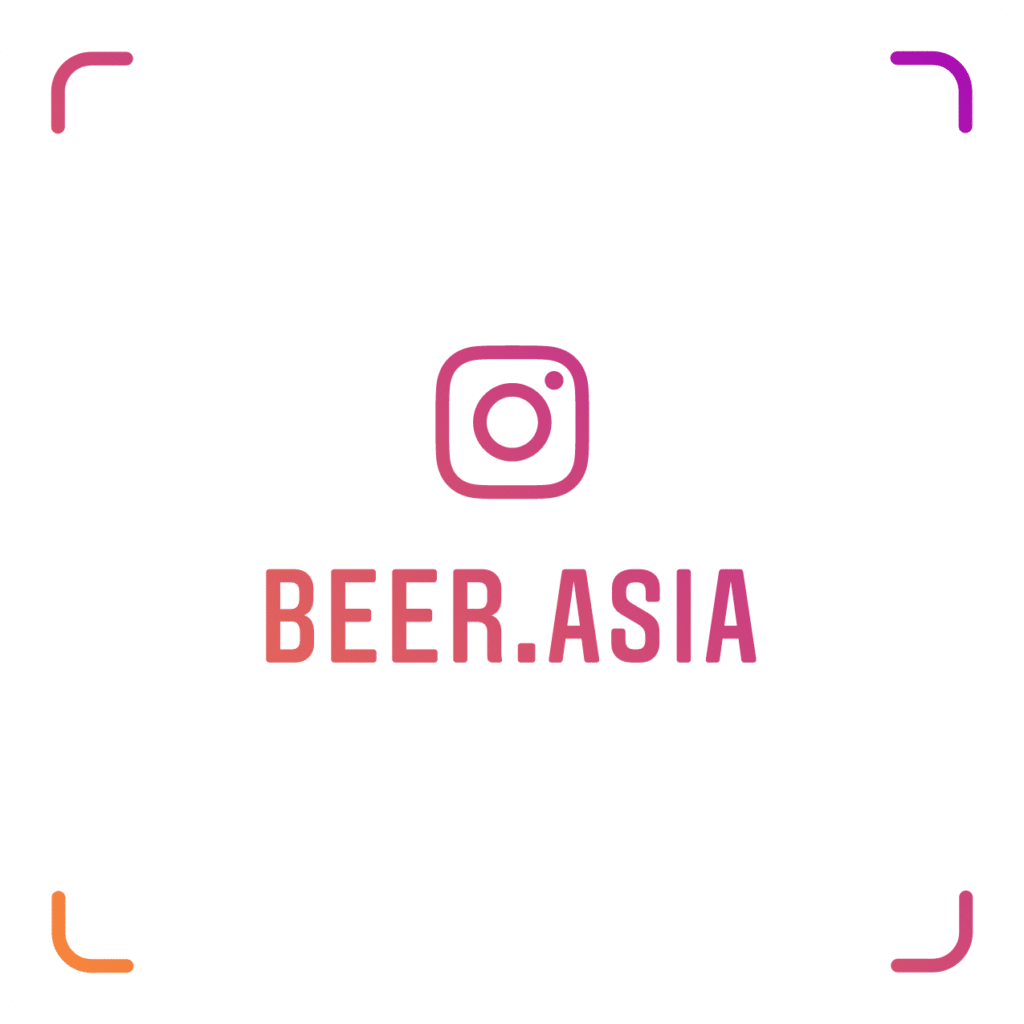 Cheers with us on Untappd, where we write the occasional and utterly unsophisticated craft beer review. Everything from Beerlao (Yes, it was better than Tiger!) through to Modern Madness' excellent Session IPA in Kuala Lumpur!
Drop us a message on Messenger if you need craft beer advice in and around Asia. Where is the best draft beer in Bangkok? What are the best craft beer breweries to visit in Ho Chi Minh City and Hanoi? Where to buy a solid can of craft beer in Manila? We are happy to lend a hand to craft beer fans in need!