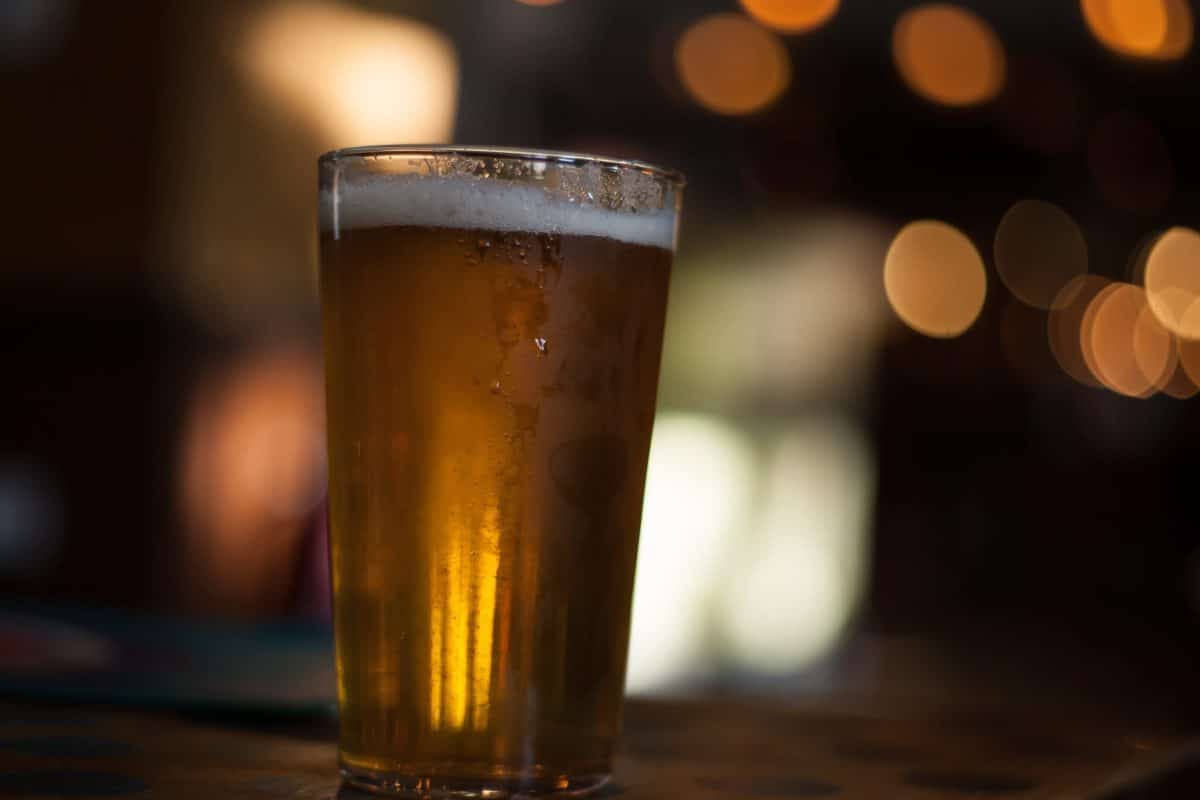 Thirsty at home? Support your Saigon's craft beer bars, breweries and retailers by ordering delivery.

Saigon is without a doubt one of Asia's most vibrant craft brewing cities. Phuc Tran is a shining example of why Ho Chi Minh City's bars and beers are so damn good.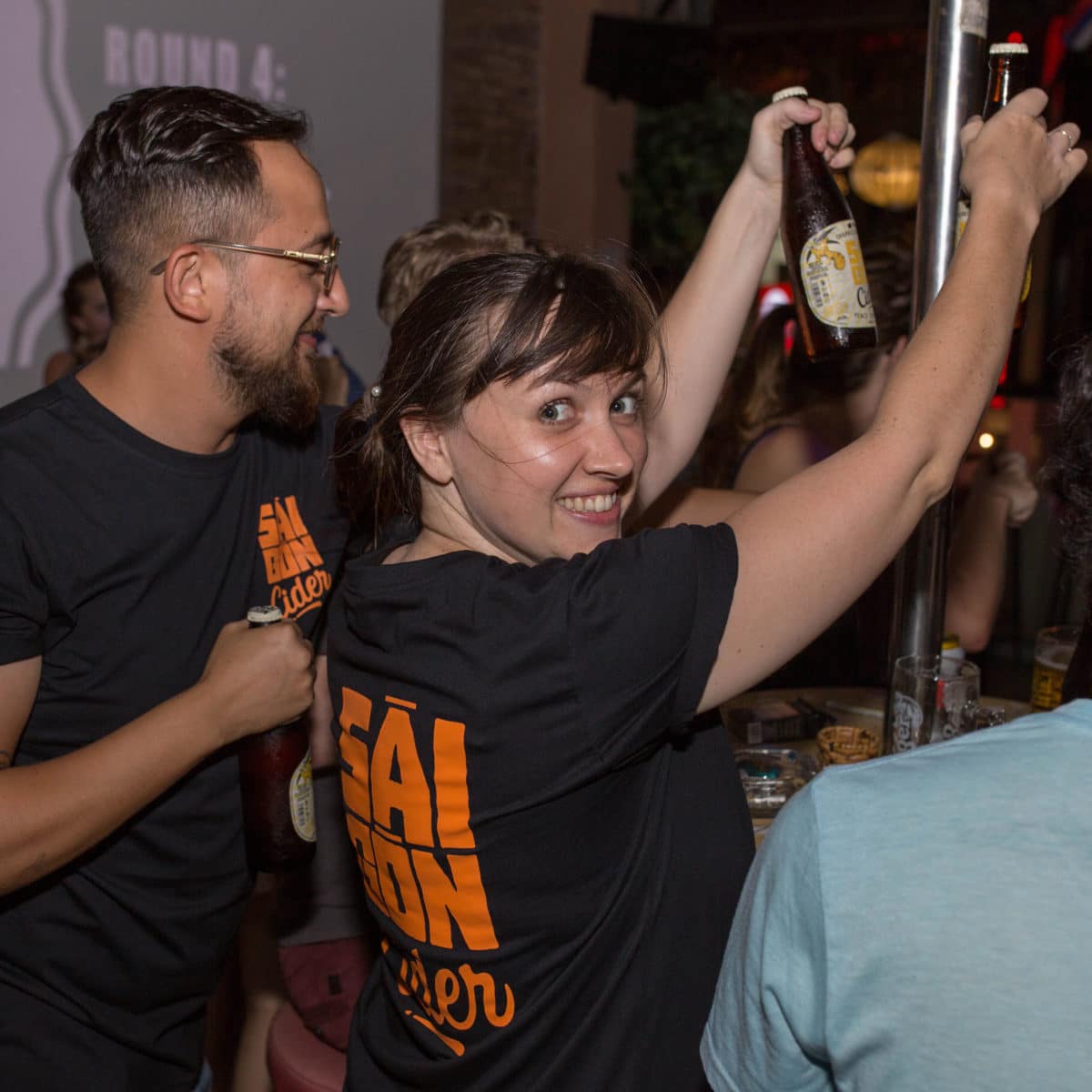 In the south of Vietnam, two cider brands are changing the craft landscape. We talk to Saigon Cider and Bazan on the state of craft cider in Vietnam.