Category:
City Beer Guides
Introducing City Beer Guides
Beer Asia is excited to launch our City Beer Guides. Each Guide provides a detailed overview of craft beer bars and restaurants in major cities around Asia-Pacific.
The City Guides are handpicked by Beer Asia's team to include brief backgrounds of each venue (normally bars and restaurants), addresses, phone numbers and links to the venues' websites and social media platforms.
Current Craft Beer City Guides
Why Read Our City Beer Guides?
What makes us different? We frequently update our City Guides from our visits by our team, friends of Beer Asia or updates from the venues themselves.
We also live and breathe beer: our team has either visited one of the venues, or one of our 'informants' from around the region has recommended the spot independently.
This ensures that the information is relevant and truly helps you make informed decisions around drinking better beer.
Another point of difference is we also embed easy-to-use Google Maps where possible in the Guides to ensure you don't need to go to Google to search 'craft beer near me'.

Subscribe to Beer Asia Insiders >>
Help Improve Our Craft Beer City Guides
We are very open to including venues that serve a wide range of craft beer on draft in our Guides.
As the guides are living documents, if you think we are missing an important venue or can spot any errors/updates, please let us know over e-mail or Facebook Messenger.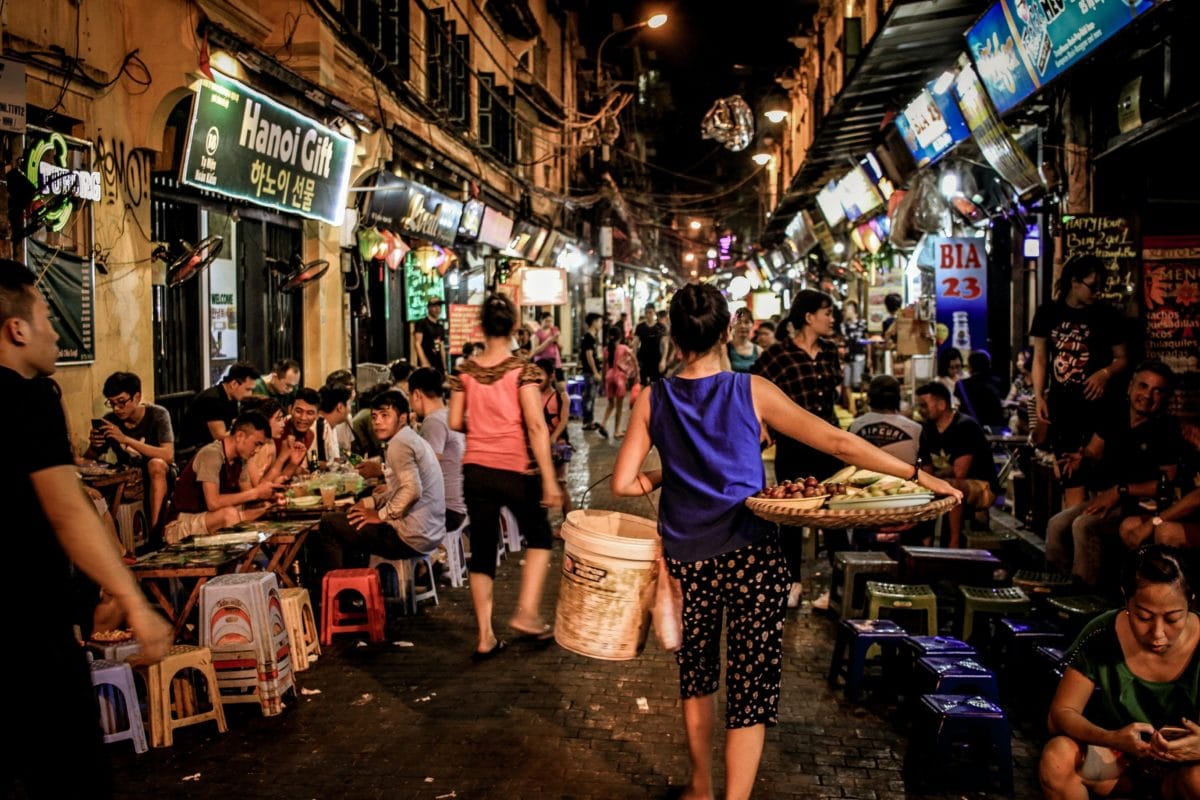 The most up-to-date craft beer guide to Hanoi for 2020. Discover the top beer venues as curated by Beer Asia.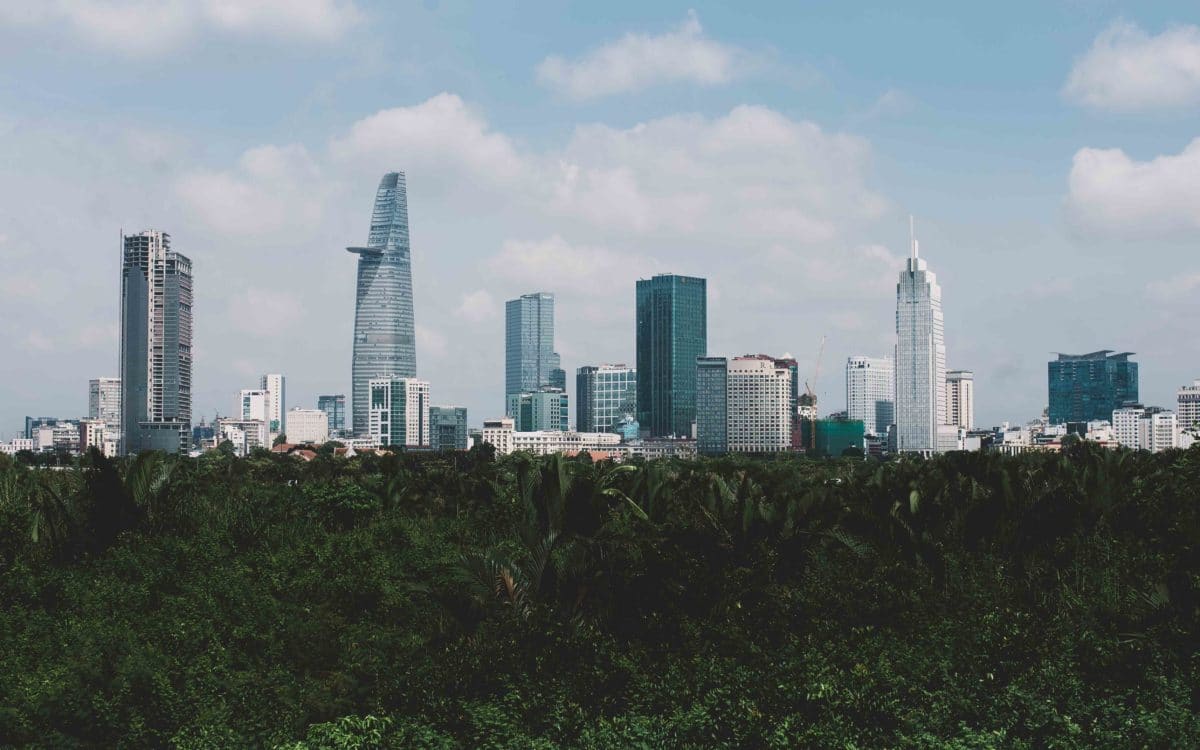 Saigon is the focal point of Asia's craft beer revolution with hundreds of craft beer bars and dozens of breweries of all shapes and sizes.