Category:
Craft Beer in Vietnam
Vietnam is one of the most promising and prodigious beer-producing countries in Asia.
With more than thirty local craft breweries from Hanoi to Saigon (and beyond), Beer Asia's City Beer Guides are being developed to give you up-to-the-minute, locally relevant information on the right places to drink around the Southeast Asian nation.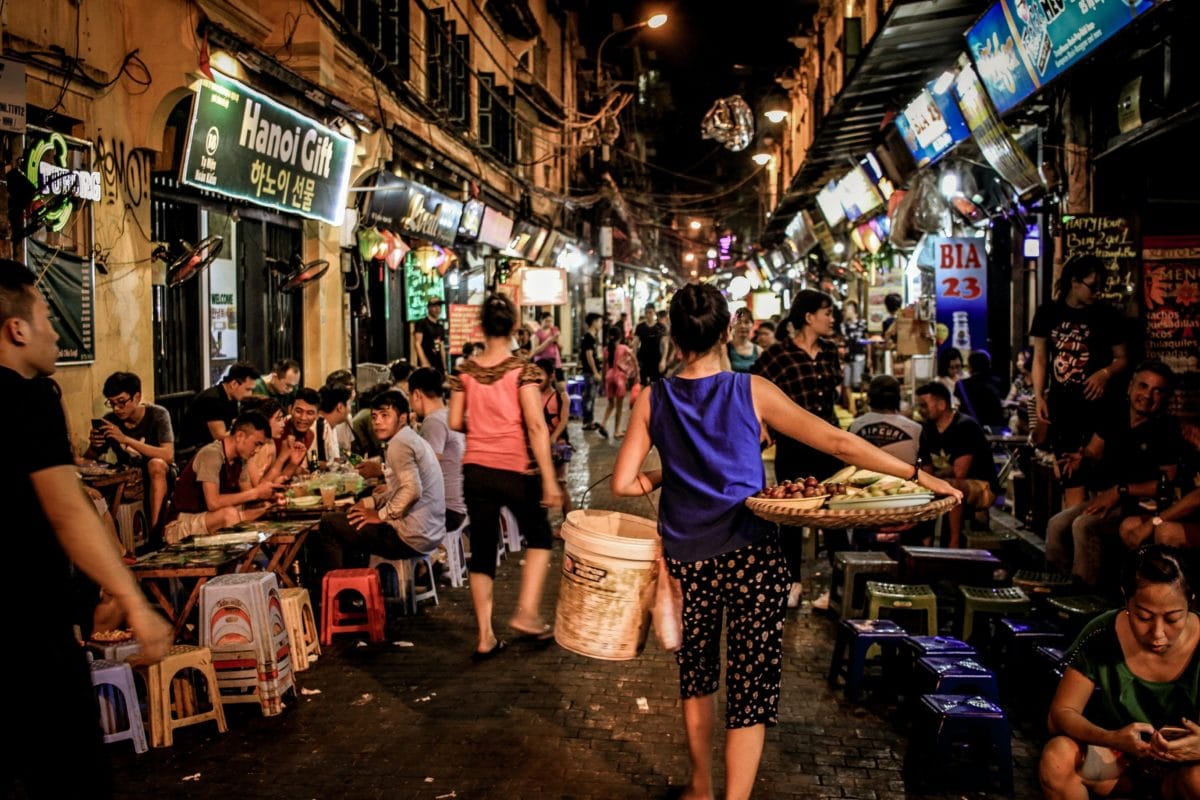 The most up-to-date craft beer guide to Hanoi for 2020. Discover the top beer venues as curated by Beer Asia.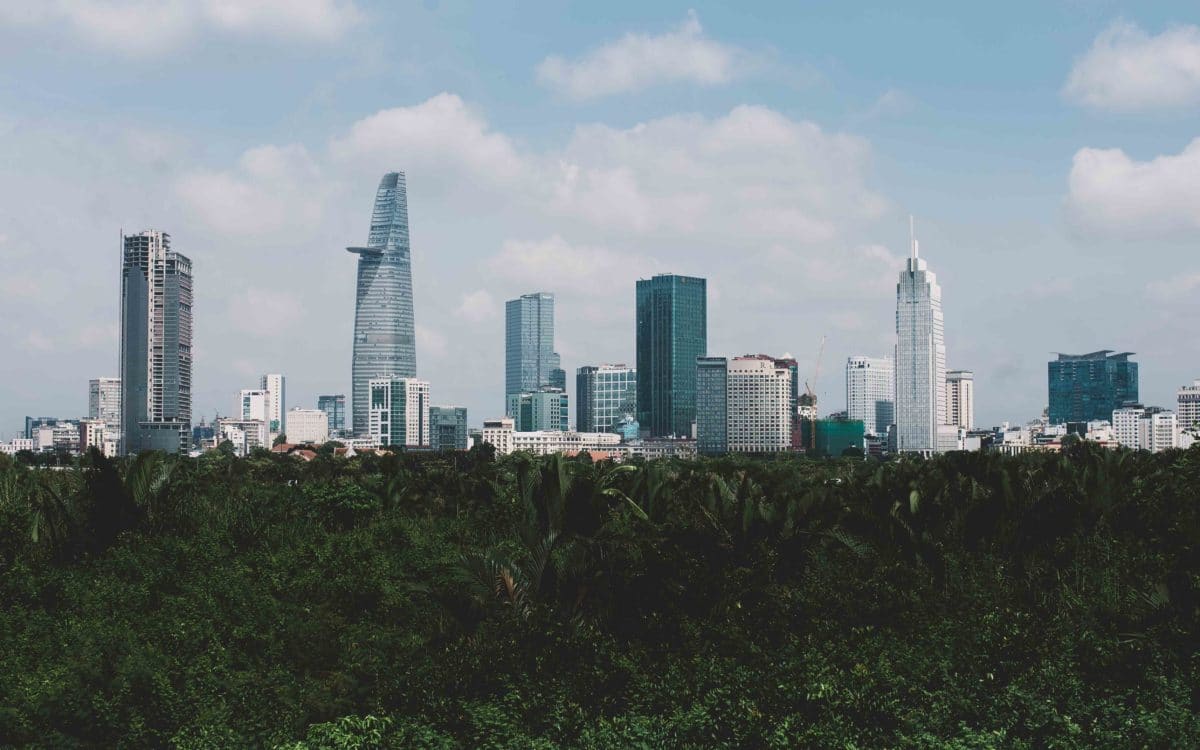 Saigon is the focal point of Asia's craft beer revolution with hundreds of craft beer bars and dozens of breweries of all shapes and sizes.